In Valencia wurde Anfang September der erste Workshop der Initiative BigMedilytics abgehalten. Auch Expertinnen und Experten des Know-Centers gaben ihr Wissen weiter.
BigMedilytics (Big Data for Medical Analytics) ist die größte von der EU geförderte Initiative zur Verbesserung des Gesundheitssektors durch den Einsatz modernster Big-Data-Technologien. Die Ziele: Kostensenkung, verbesserte Patientenbetreuung und ein besserer Zugang zu Gesundheitseinrichtungen.
In Valencia wurde Anfang September ein erster Workshop der Initiative abgehalten. Der Titel: Big Data: Fueling the transformation of Europe's Healthcare sector. An die 160 Vertreter von Gesundheitsdienstleistern und Unternehmen in der Gesundheitstechnologie, aber auch WissenschaftlerInnen aus ganz Europa tauschten sich über die neusten Entwicklungen aus. Die drei großen Themen waren die Gesundheit in der europäischen Bevölkerung, chronische Erkrankungen und die Industrialisierung des Gesundheitssektors.
Die Expertinnen und Experten des Know-Centers haben auf dem Event in Foren und Diskussionen ihre Expertise rund um Big Data und KI in der Medizin weitergegeben. Des Weiteren wurde über künftige Szenarien gesprochen, um Konsortien für das Einreichen von EU-Projekten vorzubereiten.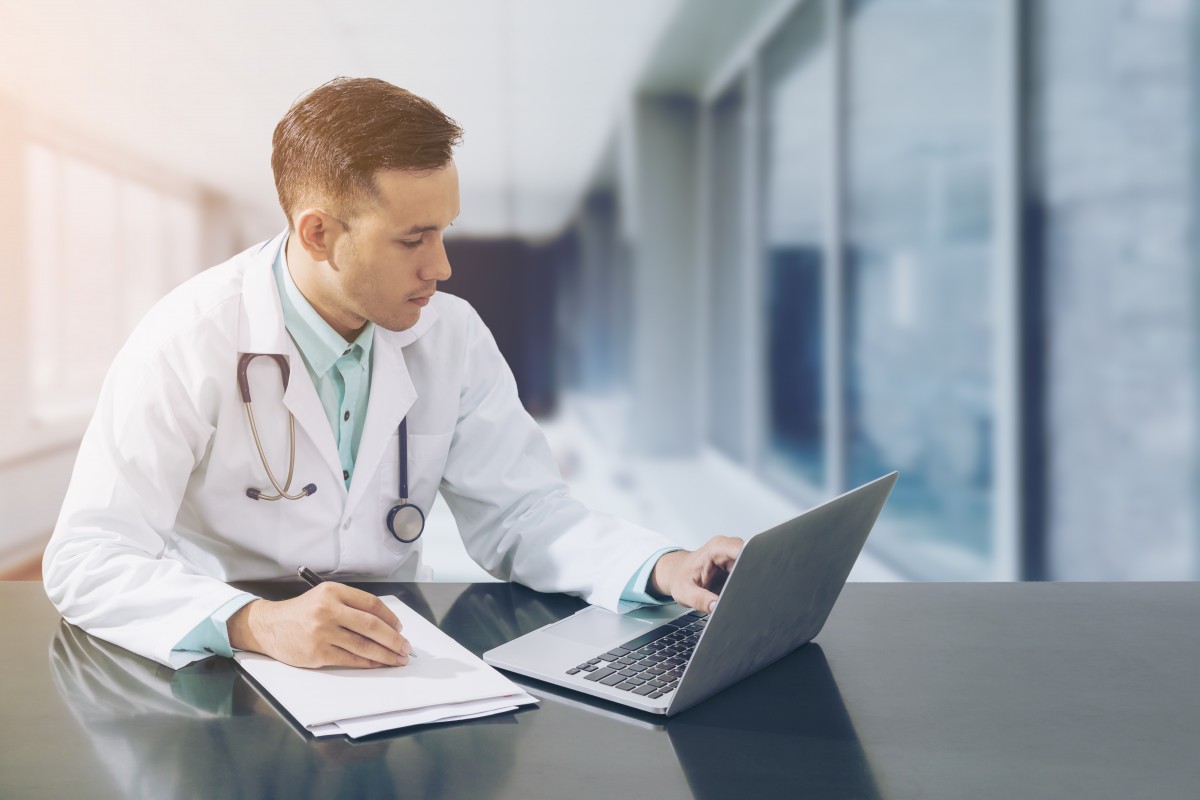 Mario Lovric vom Know-Center hielt in einer Workshop Session eine Flashpräsentation unter dem Titel Data quality and interpretable learning with small cohorts. Die präsentierten Erkenntnisse entstanden durch eine wissenschaftliche Zusammenarbeit zwischen dem Know-Center und dem Kinderkrankenhaus Srebrnjak aus Zagreb.