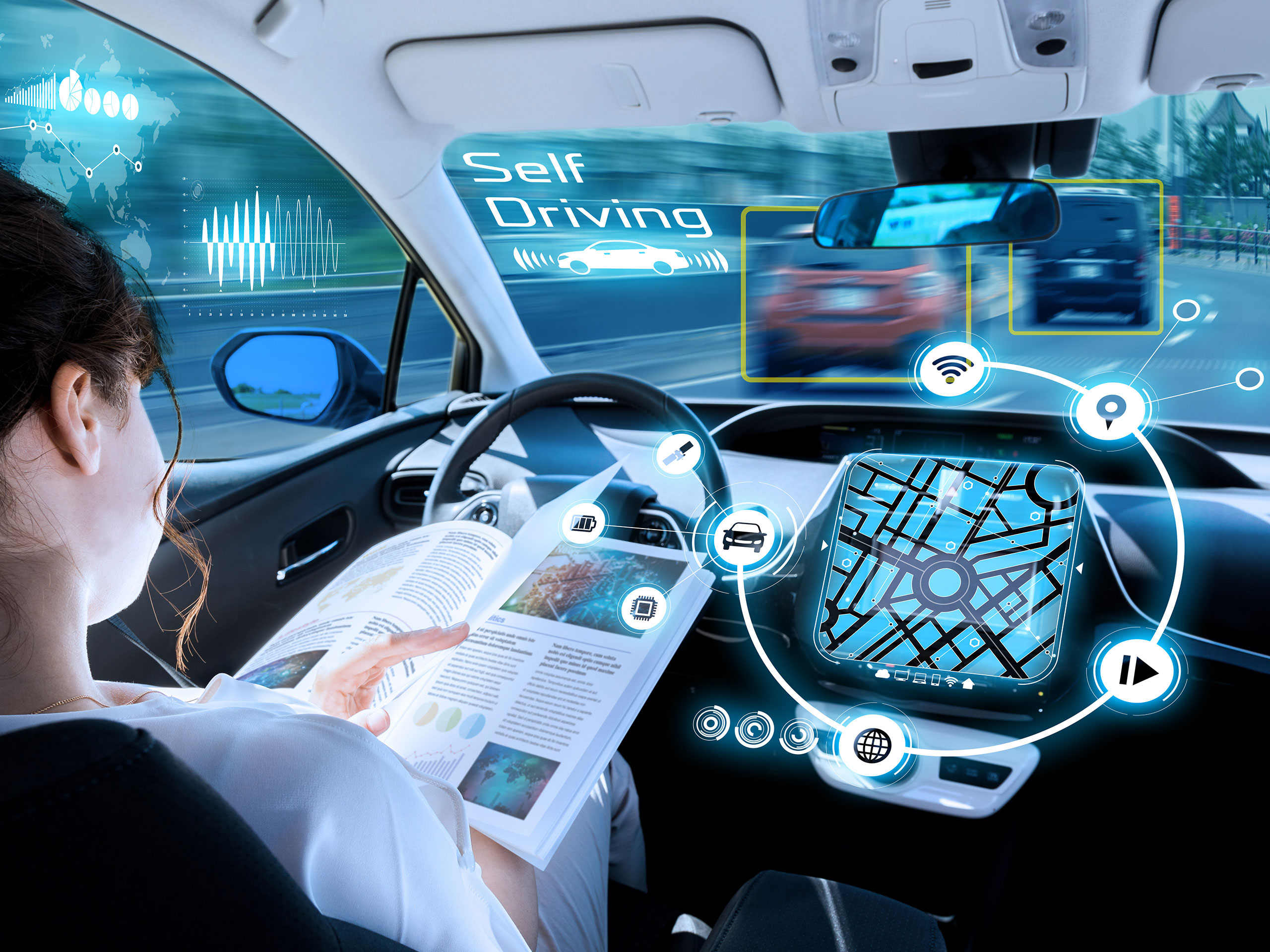 Magna | Automotive & Aerospace
Efficiently aggregate and analyze multimodal data of automated vehicles
Reducing costs by end-to-end development and manufacturing process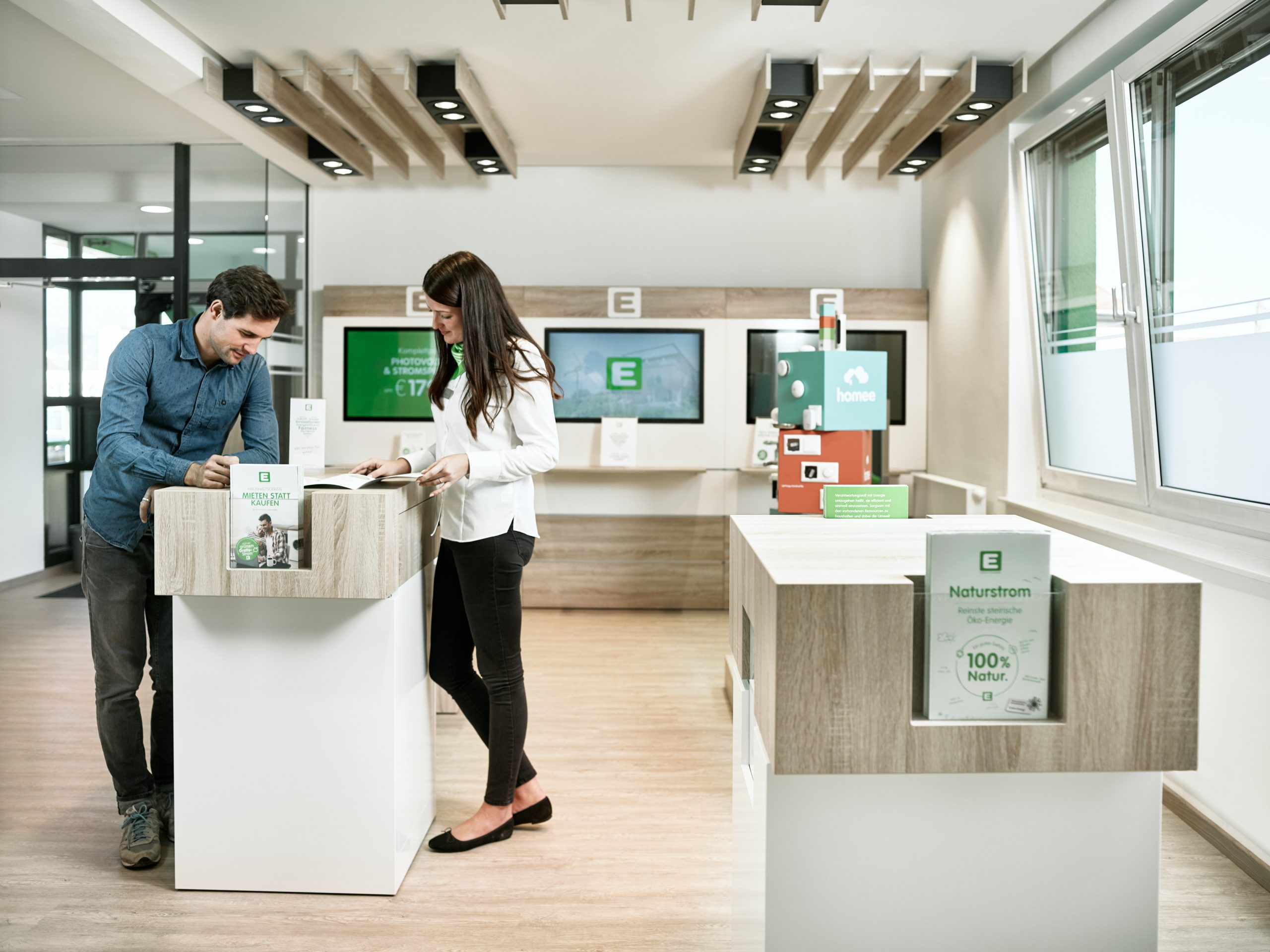 Energie Steiermark | Energy & Enviroment
Energie Steiermark's digitized customer service increases efficiency and customer satisfaction and reduces customer churn.
NLP-based methods focusing on the German language raise customer experience to the next level.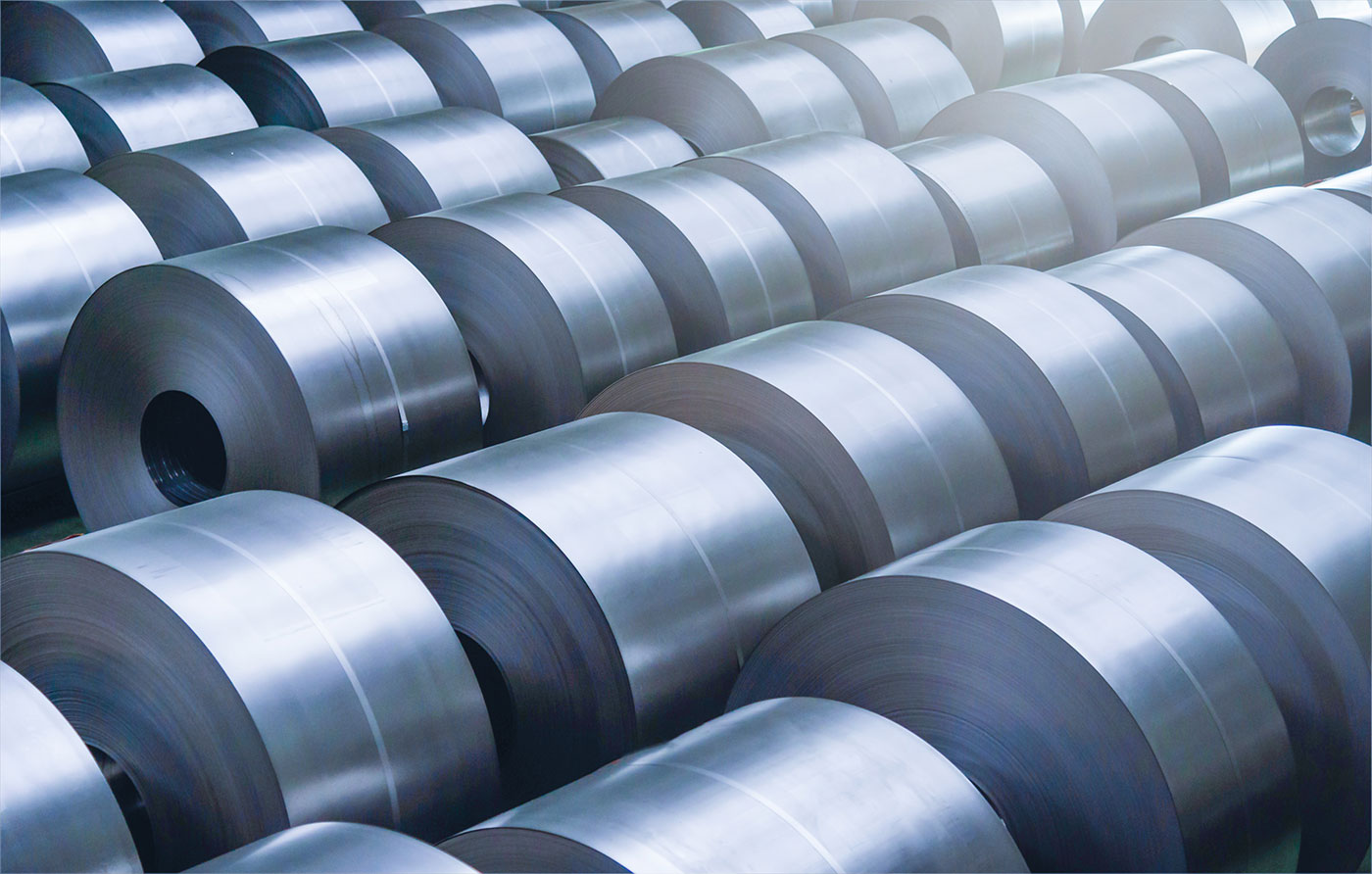 Voestalpine | Automotive & Aerospace
During the production process of galvanized steel sheets, the anode condition has a high impact on quality and costs.
Together with Voestalpine Stahl GmbH a predictive hybrid maintenance model was developed which reduces energy costs significantly.
Previous
Next